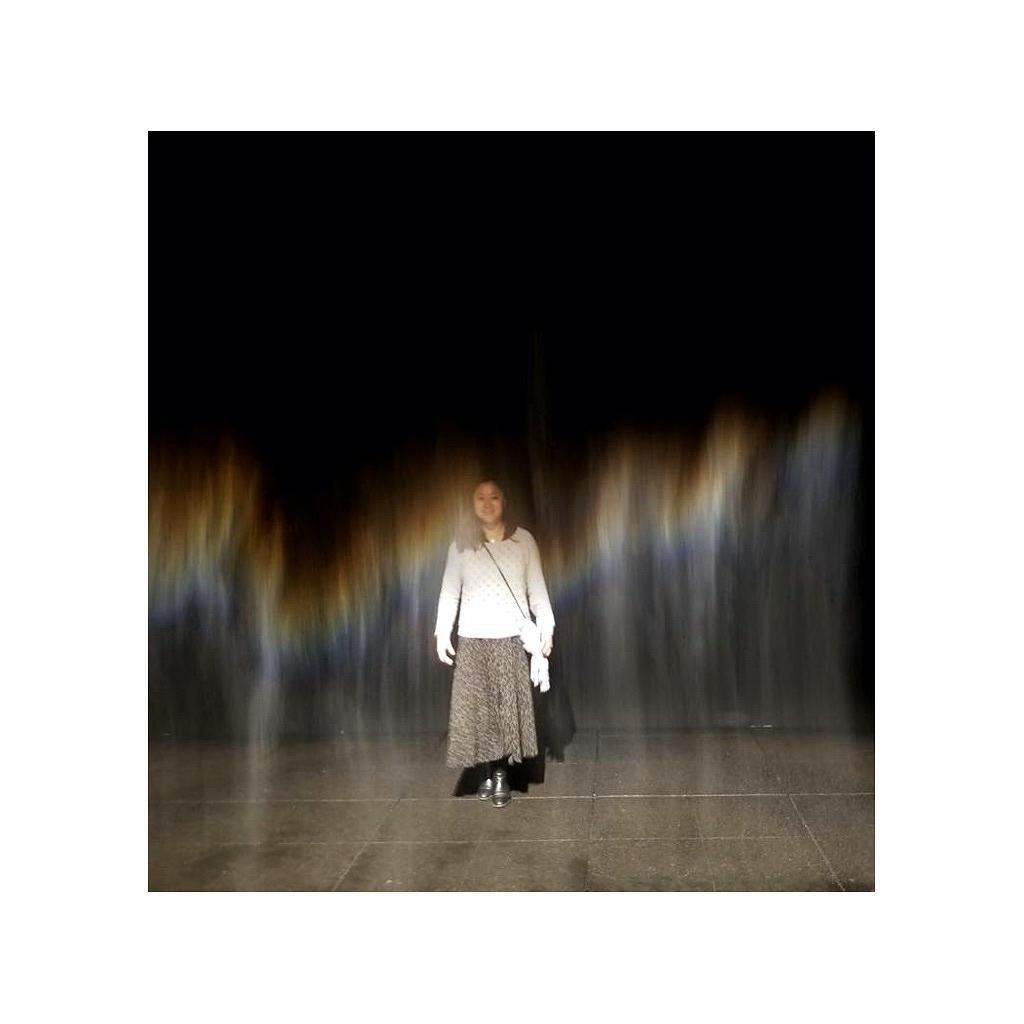 Hi! I'm Julie, an artist based in London.
My works use expressive colours and a playful style inspired by my experiences of nature, the East London neighbourhood, and little details from the everyday.
If you have any questions or would just like to say hello, please drop me a line at joolieart@outlook.com.
Follow my latest work on Instagram @joolieart.